This white paper ebook design project for Global App Testing was fun. And I am proud to be the designer of this.  They had a really beautiful and intricate logo and a website but hadn't really thought about their documents. So I had a lot of chance to be creative here using elements of their brand in new and wonderful ways.
The white paper ebook was intended to work as a freebie for opt-in for email list building. So it needed to be a valuable document matching those standards. This is a content-rich text heavy document. To counter-act this, I found ways to do pull-outs graphs and generally just making the document easier to read. So most pages do have a pullout at the bottom right. It is either a useful quote pulled from that page, or it is an image. Only one stand-alone box was used.
Originally there was a plan to make the image with the page number be different on every page but it was decided to keep this more simple. Generally speaking, whitepapers look more like journal articles than like magazine spreads. As this was also useful for marketing and branding, it is nice blend of these two document types.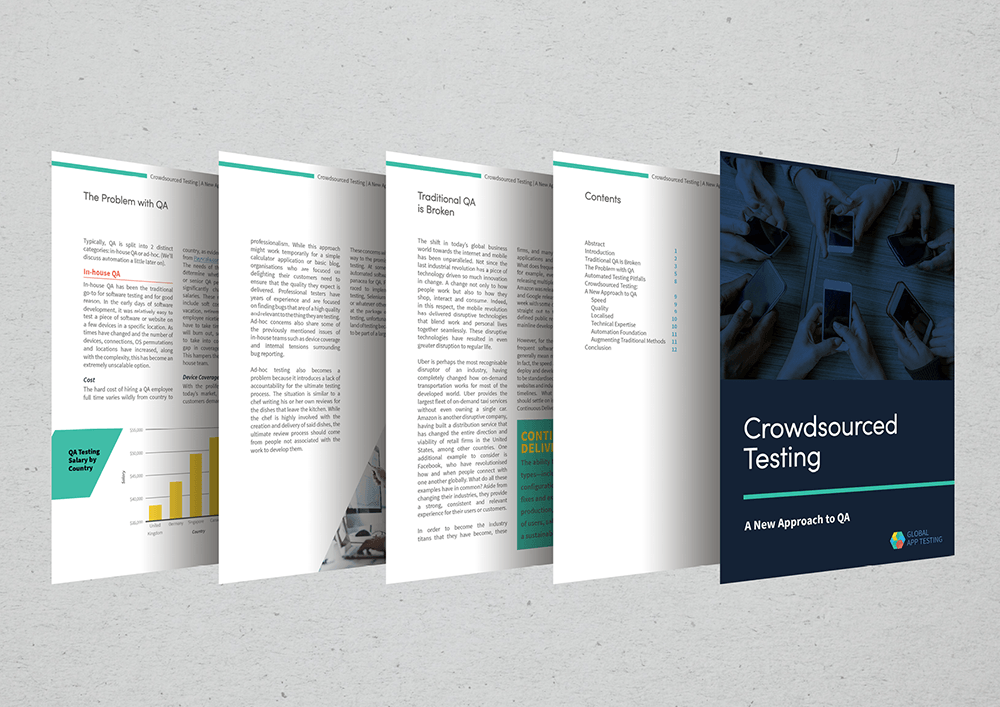 All links, including the logo on each page is interactive and clickable in the pdf.
Cover design
This book must be judged by its cover. So it needs to look good, easily explain what it is about. And it wan't to be interesting enough for people to click on the advertisement to download it. Since there is a chance that the book would get printed in saddle stitch form, I made sure that the cover had that nice wrap around effect. It wasn't a requirement but it does have nice sympathies with the front cover.

Again, this document is to be used online to collect email addresses. So the client also needed web banners. I was given the size and copy for each web banner type. I made sure they were all very consistent looking to build trust when users saw more than one banner.
Here are the preliminary options for the white paper ebook. I gave the client three different looks. And together we revised the design. As you can see, There was a little of each design. This is the great thing about collaboration. Everyone adds a little to the project and the final becomes better.