◆ Making the world a more beautiful place—one document at a time. ◆
This slideshow requires JavaScript.
This slideshow requires JavaScript.
This slideshow requires JavaScript.
This slideshow requires JavaScript.
Tell me about your project.
About Kassandra (AKA Lakazdi)
Kassandra does business and marketing document design. She loves helping companies create consistency across all their communications and is naturally gifted at making everything fit just right on the page. Her qualification is Bachelor of Computer-Based Design from University of the Sunshine Coast.
These days Kassandra runs her freelance business as a digital nomad, you never know where she will be but rest assured, she will still meet all your deadlines. Communicate your way and expect results within 48 hours. Lakazdi: Making the world a more beautiful place—one document at a time.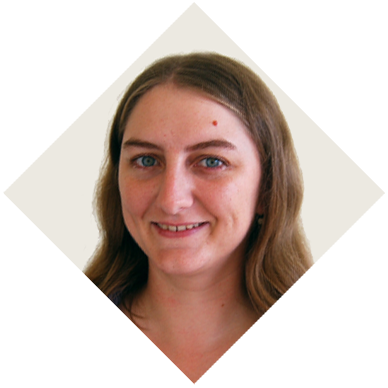 There are little details that Lakazdi worries about so that you don't have to. Some are technical like proper use of quote marks, hyphen/en-dash/em-dash correction, linked cross-references and hyperlinks, using styles and master sheets. Others are just plain helpful like:
◆ large library of design assets
◆ courtesy spell check
◆ instructional videos to accompany templates
◆ reminder when it's time to update files
◆ clickable table of contents.
Kassandra is amazing to work with. She took a real interest in the bespoke nature of our needs and executed perfectly. She actually went the extra mile to include specific woodcuts we mentioned. Looking forward to working with her again!
Kassandra was great to work with. As a graphic designer myself, it was surprising to see how fast she finished her assignments. I would definitely hire her again after seeing the high level of quality she puts into her projects. 10/10 would recommend.
This is the most BEAUTIFUL document I have ever seen, it's incredible—you are so amazing/talented/awesome at what you do.