Your logo has to fit in a circle or square – make sure you have a version of your logo that does this!
Logos have changed. They used to just be printed at the top of your letterhead and that was that. Maybe you printed them on some promo items too. But generally speaking – a logo was a symbol and the name of your company. Today with the internet your logo needs to be a suite of logos. The most important logo you need to also have designed is a square logo or a circle logo. This article is about circle logos.
Circle logos
You will need your logo to fit into a square and circle because this is how they will appear in avatars. These might get seen really tiny as well on a phone inside an app. This must be taken into consideration. With IBM, their circle logo was easy for them to make since their logo was not too long in the first place. What about a logo that is much longer. Some companies have gone with a different logo altogether here – or just their symbol. This works when your symbol is iconic (or you are planning on it being iconic). So because of this you might find very famous brands, especially sports brands, using just their symbol.
What about my website?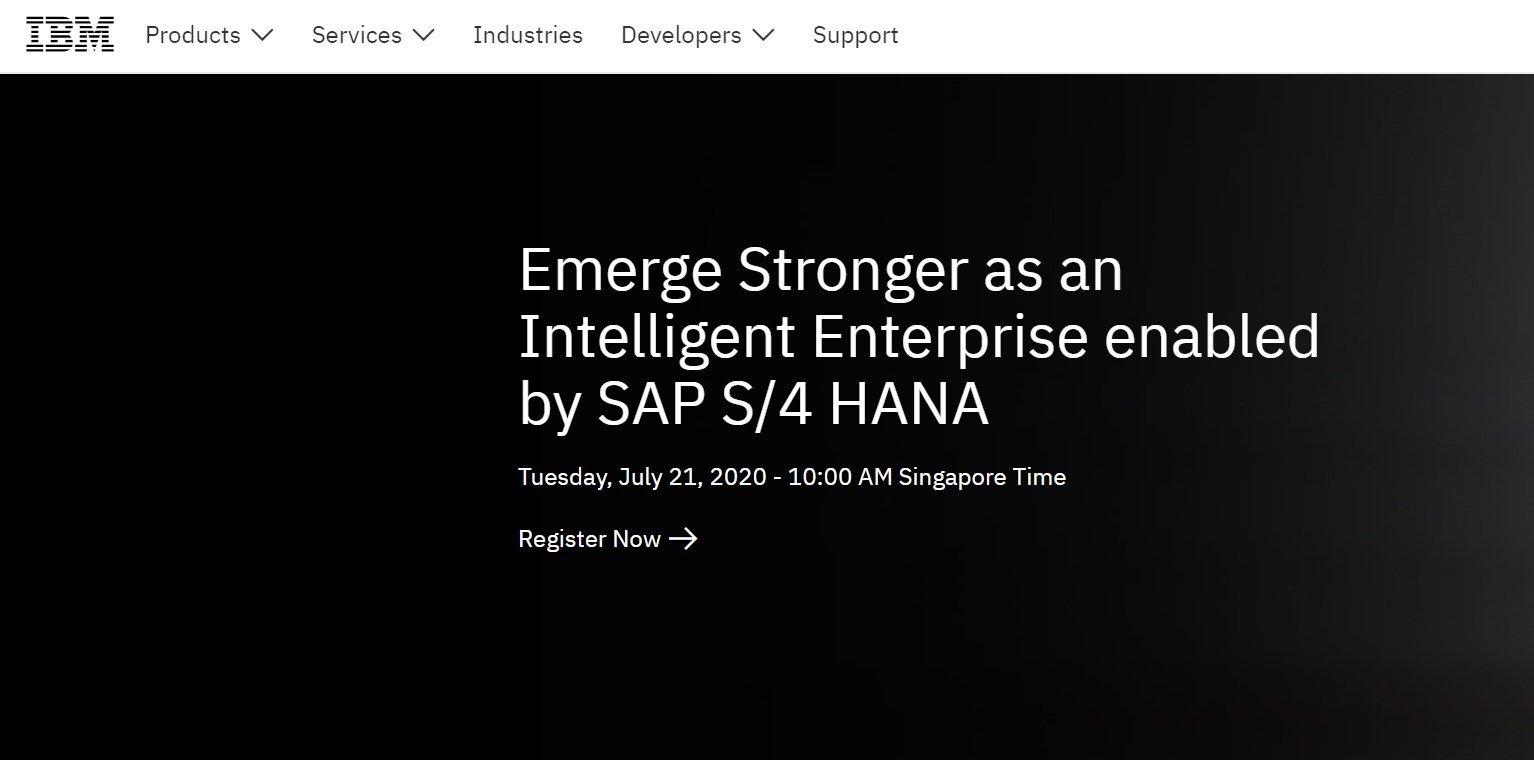 Your website logo will likely want to be long and landscape. This is because it is a convention to have the top panel of your site with your logo not taking up too much real estate. In this manner, the IBM logo is well dimensioned to simple be as is on the website. Using your standard long logo is great for the top of your website. Again, it is not a rule, Coke have used their circle avatar logo for their website.
Also something to consider for your website is the little icon that sits in the browser tabs. This is very small and words should be appearing here – nobody will see them. And the default symbol looks lazy. You might need a different symbol here. Again, maybe just the logo symbol and not the text.

See how each of these are instantly noticeable.
Should I have different logos?
Maybe yeah. I want to show what newspaper Daily Mail have done. They are a print newspaper and have a great big iconic mast head. This looks old and has legacy.

But they also have a square/circle avatar version where they stacked the two words. There are no rules against this. It is better to do this actually than to have such small letters that nobody can read your logo. Remember this.
Daily Mail also decided to use a different logo on their website. I believe this is just to make it clear that the online newspaper is different to the print version. It certainly looks tweaked and more modern than the traditional masthead.
They also made sure they have a variation for the browser tab. They didn't design a whole new logo though. They have used their iconic font and just a single letter to make this logo.
What else can you do with circle logos?
I wanted to share this screenshot of Google's Facebook profile. They have a special circle friendly logo which I am sure you have seen on the browser tab. It is a G but in all their colours. Super simple. It is a different logo though. Then they can add to this. They have put this inside a simple house shape to indicate staying home during the Covid-19 pandemic of 2020. Then for their cover image, they have incorporated many of their other circle/square optimised logos. You can always use these icons for app icons, that is obvious. But here Google has made art with them.