Business marketing materials is anything that businesses use to communicate their messages to prospects and customers. Effective marketing materials can include printed materials such as business cards, brochures, and catalogs. Of course, there is also a lot of digital materials that can be used as well. In terms of printed promotional materials, these include physical materials such as business cards and brochures that can be easily distributed to consumers. These two in particular are the super obvious ones that you likely have. But there are so many other items that you can consider.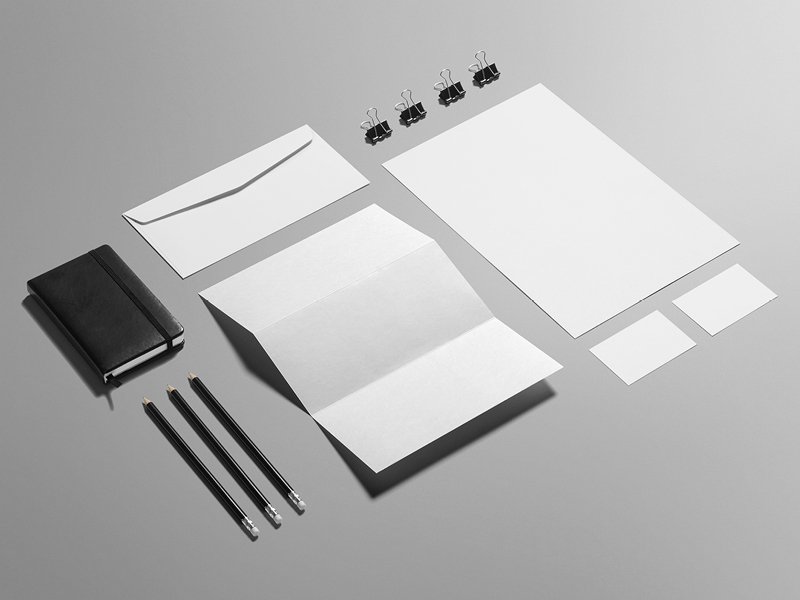 Printed marketing materials offer your customers something tangible they can interact with and keep at home to keep your business in mind at all times. There are many more situations where tangible marketing materials can help businesses communicate effectively about their products and services to their customer base.
Business cards
A simple printed card with your contact details. Even though much of the world is digital, if you are networking, you should still have business cards. They are so easy to get designed and printed and easy to pass around. I have written an article about some of the key things to consider with your business card. Make sure your preferred method of contact is the biggest and most obvious of the contact details. And perhaps, a QR code directing someone straight to where you want them to go.
Brochures and flyers
Depending on your industry, both business brochures and flyers can be important marketing tools. I've written an article about the subtle differences between flyers and brochures. Small businesses need a great website, that is a given these days, but a brochure is a great way to quickly present information and remind customers of your product or service. Brochures also give you the best opportunity to tell your story as a brand and interact with customers. It is something that a potential customer can take away with them and revisit. They'll have the memory of the person giving them the brochure and it has gravity being physical. It says you care enough about your business and offering to get something printed.
Catalogues
Catalogues allow you to share more information about your company's products than smaller items like business cards or brochures. You can use a catalogue (or perhaps a 16 page brochure) to provide customers with extensive information about your company, products, and services. This is especially important and useful if you sell multiple (think 10+) products and services. Definitely an important piece of marketing material if your product is quite technical and customers will be comparing specifications with your competitors. How will they be able to compare yours if you don't supply this information. Don't forget to use amazing photographs of your products.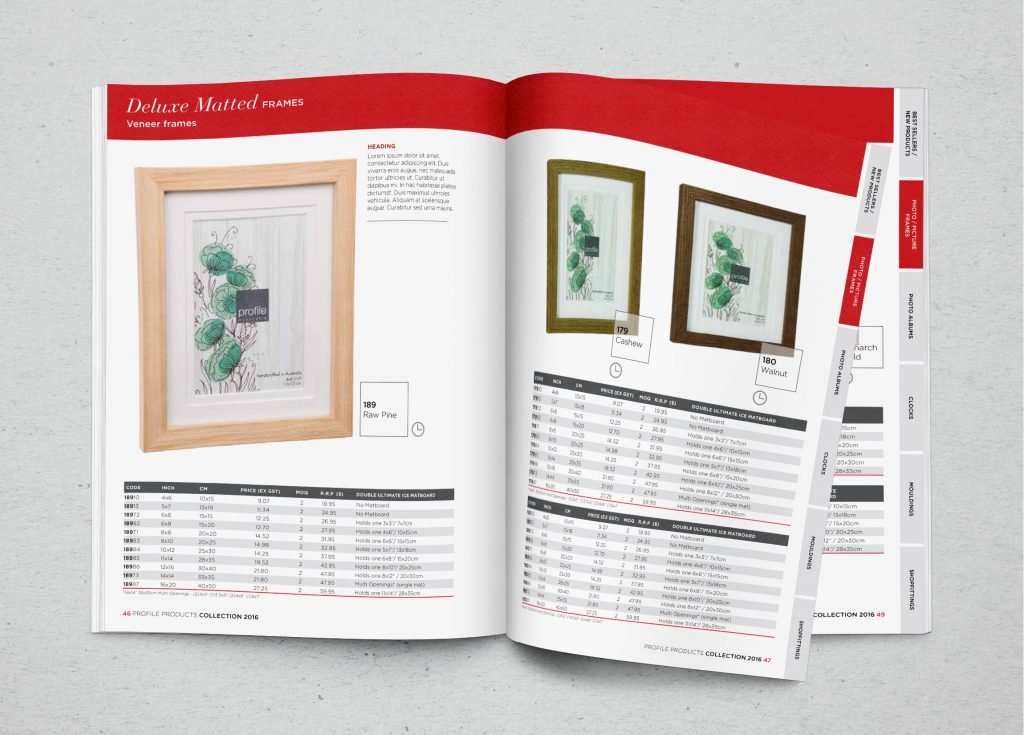 Networking materials
Printed marketing materials are also relevant at major conferences or trade shows, where attendees collect information from the booths they visit. If you have a booth at conference or trade show, make sure you have something people can take with them. This can include printed promotional materials like hats, pens, balloons etc. but better still is something with your company details, what you sell and how to continue the sales process.
Digital marketing
In our digital world, many companies use online tools to advertise their services, such as websites, blogs, and social media. It is a given now that you must have a website. It doesn't have to be super fancy, but you need one. If you have a place where you do business, then you need it listed. For example, on Google Maps and Bing Businesses. Know where your customers are looking for you and be there. Also, a reminder that you don't need to be doing all the social media platforms. Pick one, the one where your ideal customers are, and don't worry about other platforms.
Paperwork should be seen as marketing materials
I believe that the closer you get the to sale, the less businesses seem to care. Which is a shame and likely detrimental to their brand. Every industry is a bit different of course, but some business stuff is the same. Proposals, quotes, invoices, agreements these are your close-to-the-sale paperwork. How much does your paperwork match your brand? Do the pages reflect the quality of your service? Likely you are only using a standard template and it looks it. Employing quality templates made for these documents improves the perception your customer has, and saves you time. You can have unlimited templates created where you can replace a couple of bits of content to send out the paperwork in a much quicker timeframe, freeing you up for other things.
Don't forget as well, if you are sending paperwork out in the mail, have a good-looking envelope. Having your return address and logo on the envelope helps the customer know it is from you right away. And in the unfortunate circumstances where the mail gets a return to sender, then it comes back to you. If you have customers visit your office and take away the paperwork, consider getting a good, well designed presentation folder to keep everything in. Again, this makes your business look more professional.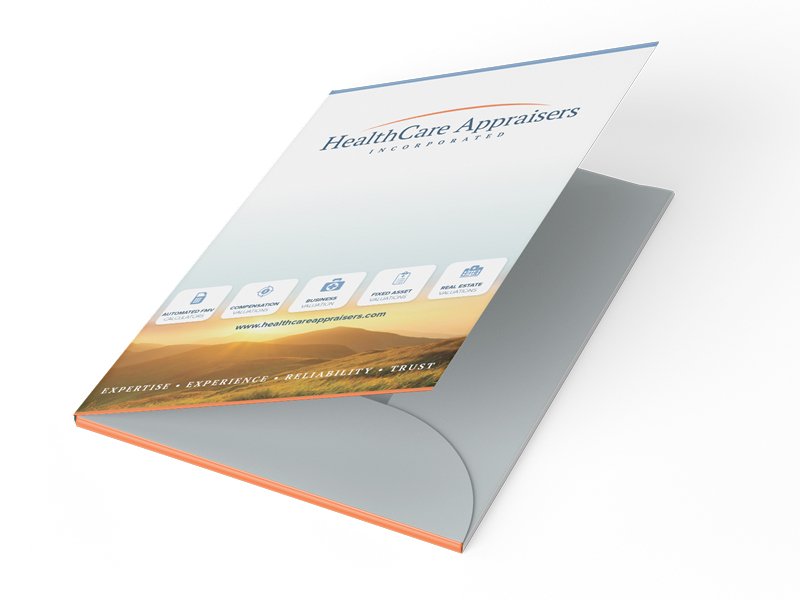 Signage
If you have a physical place where you do business, you need some signage. Yes, this is marketing. People will be able to find you and know they are in the right place if they found you online. But also, having a sign up can help with walk in customers too. Or perhaps, depending on your business, it might be useful to have a sign on a major road that tells the drivers your business is nearby.
Key takeaway
In our digital world, many companies use online tools to advertise their services, such as websites, blogs, and social media, but don't underestimate the value of informative and professional-looking print marketing materials.