What are promotional marketing materials and the value of including them in your business
Promotional marketing materials are things that you can use to promote your business and increase product awareness among potential customers.
Promotional marketing items can be a range of physical items including hats, bags, pens, gifts. Generally speaking, it is any item that is branded with your company name or logo. Specifically they are for promotion and marketing. They can also include your digital items that are for the same purpose of getting your brand known. These include digital assets such as your social media avatar, cover images for channels, freebie downloads etc. The main purpose of promotional materials is to draw the attention of customers to your brand, logo, business cards, website, etc.
Return on Investment
Companies using promotional products are more likely to have more sales and a higher ROI. This is because as they are an effective way to advertise your business brand. Also, if the promotional product offered by your business is useful to your customers, they will likely see your company name and logo multiple times. And as they go about using that highly valuable and functional item, their community is also seeing your brand.
When consumers see your name on a unique and useful product, they are more likely to contact you for business than a company that does not use promotional products. Customers tend to use promotional products and give them to others instead of throwing them away. Again, expanding your reach through these items.
Be visible every day
The rule of thumb that most marketers follow with ad campaigns is to give away everyday items. That is why you commonly see hats, pens and umbrellas. Highly visible, every day, functional items. It is because of this that promotional items make it possible to promote your products and services effortlessly as they provide daily advertising to the masses.
Promotional marketing products are incredibly useful as they carry your name and brand across a variety of settings, providing unique marketing and promotional opportunities. You are getting a little bit of trust and word of mouth marketing from those people using your promotional materials. They will be used and displayed for several months, can be tailored to your specific target market and will allow you to unleash your creativity.
Long-term exposure
In fact, promotional products are affordable compared to other advertising media and can help you promote your business for months. Promotional merchandise that customers love and provide long-term exposure helps reinforce your brand image, so consider choosing these best promotional merchandise uses for your new marketing project or promotional event.
You need to consider promotional products for your next advertising campaign if you are looking to expand your business or want customers to be closely associated with your brand. Your brand presentation goes beyond your target audience as promotional materials are extremely mobile and can reach an audience you never sold to.
Graphic Design for your promotional marketing materials
Promoting your brand's products and services is easy if you have attractive and effective marketing materials. That is where graphic design comes in. It is easy to think that "you just put a logo on there." But a good graphic designer will find ways to bring your brand across in a much more obvious, but still subtle way. For example, with tote bags, the graphic designer might choose to use straps that are in your brand's colour. This is in addition to your logo being on the item. Combining the two visual assets makes it more special for the end user.
It's not just hats and bags
Other more traditional things is having a business card or flyer that you hand away. But always thing, how about digital? Remember, you can create digital marketing materials to attract businesses and present your product offerings to a wide audience. Promotion through social media and local radio or TV ads, local newspaper coupons, flyers, etc. can increase awareness of a new business or product. And of course, these day, having your email marketing list. Make sure that these look on brand.
PRO TIP: make sure your logo has a hyperlink back to your website anywhere it is used. Email signatures, PDF handouts, digital flyers, at the top of your website (to return home).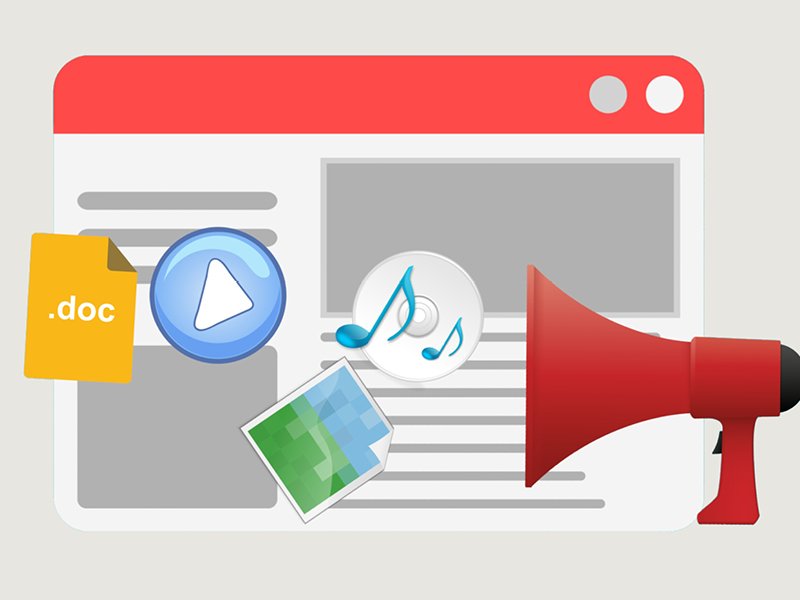 Goals for your promotional marketing materials
Promotion goals include raising awareness, getting people to try products, providing information, building customer loyalty, increasing product usage and identifying potential customers. Knowing certain key indicators confirms when your goals are being met. This then ties back into return on investment. That money you invest in hiring a graphic designer, to make your marketing materials more professional, normally pays itself back. For example, feeling confident in your workshop materials (example: workbooks) because they look more professional makes most coaches decide to charge more for their services. An obvious return on investment.