The world has changed quickly with many companies moving to online delivery of their service. But what are some ways to help move traditional face-to-face workshops online?
Recently I wrote some posts about particular platforms you can use to run a workshop online. And I wrote another post about where you can host and run courses online. Please read these articles for that information.
How about making your materials as you are moving to online delivery. Lakazdi can provide multiple services to help you.
Workbooks
In order to continue to teaching, you might need to create PDF workbooks. These can either be emailed out or uploaded to one of the teaching platforms. You might not be able to simply use your print booklet. Particularly if you are using an online platform that breaks up modules or you are sending out emails in a drip campaign. In these cases, you will need to have individual workbooks set up.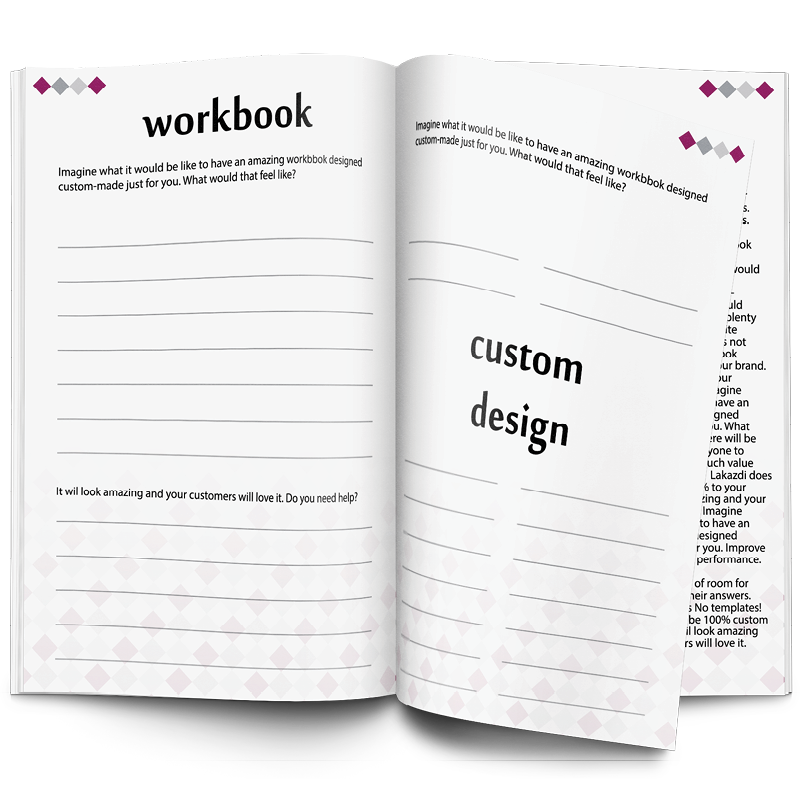 Through Lakazdi, you can either get your workbook completely made and save yourself the headache. Or if you want a cheaper option, have Lakazdi make you a template to use. This can be in whichever software you choose, InDesign, Microsoft Word, Canva. You will get a completely custom design that is onbrand. The template will contain a few pages and all the styles built in so you can easily build your own materials.
Powerpoints
Slides are so versitile and great for visual learners and can easily help you when moving to online delivery. All your materials that you use in person can be digitised and turned into slides.
Lakazdi offers two Powerpoint presentation options. One is let us make everything for you. Your deck can include up to 100 slides and everything will be designed for purpose.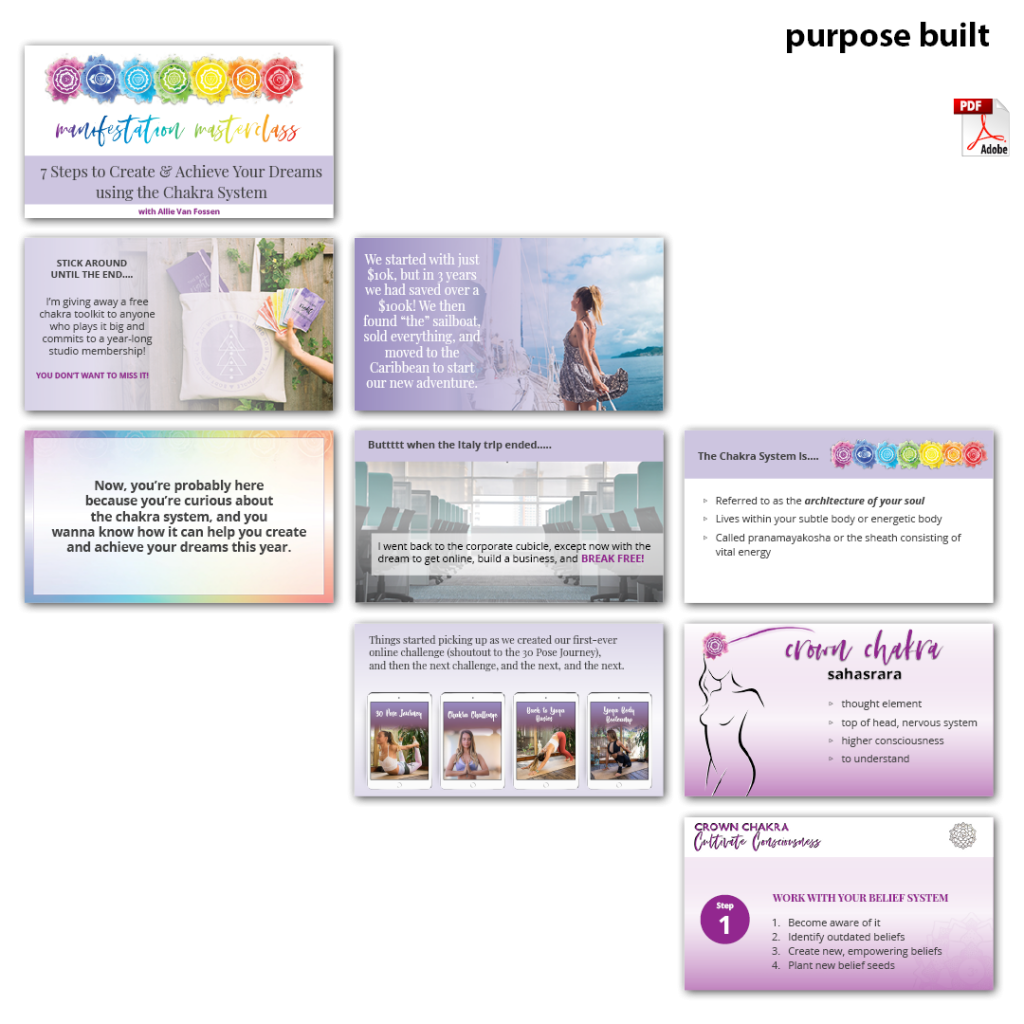 Alternatively, you have the option of getting a template created for you. 100% custom and on brand. No two templates will be alike. And remember, you can get this template made in software such as PowerPoint, Google Slides or Canva. You will receive a hand-crafted series of 10 slides. Each element selected for maximum flexibility.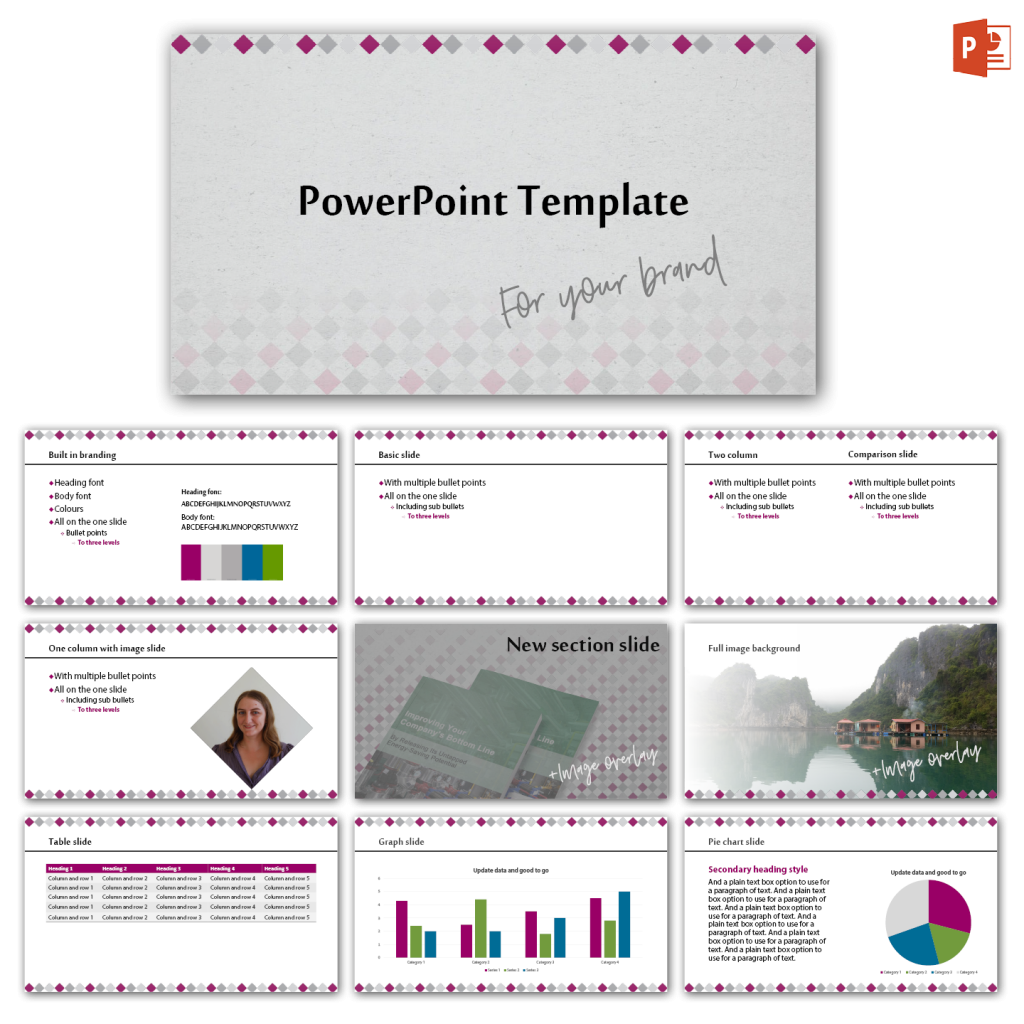 ---
Deciding which one is right for you is an individual choice. It depends on how much you like making materials for yourself. If technology gives you a headache or causes anxiety, outsource this work. I love making documents. It makes my heart sing. By sending me this task, you can get back to doing what you love doing.
Cost is another big factor and this is why I offer template options. I will do all the design work to make your materials really pop. Then you can save money by populating the templates with your material. You can use the template an unlimited amount of times and use it on all your computers.
---
There are also alot of amazing Google resources available.